Martin A. Dolan
PRINCIPAL ATTORNEY & OWNER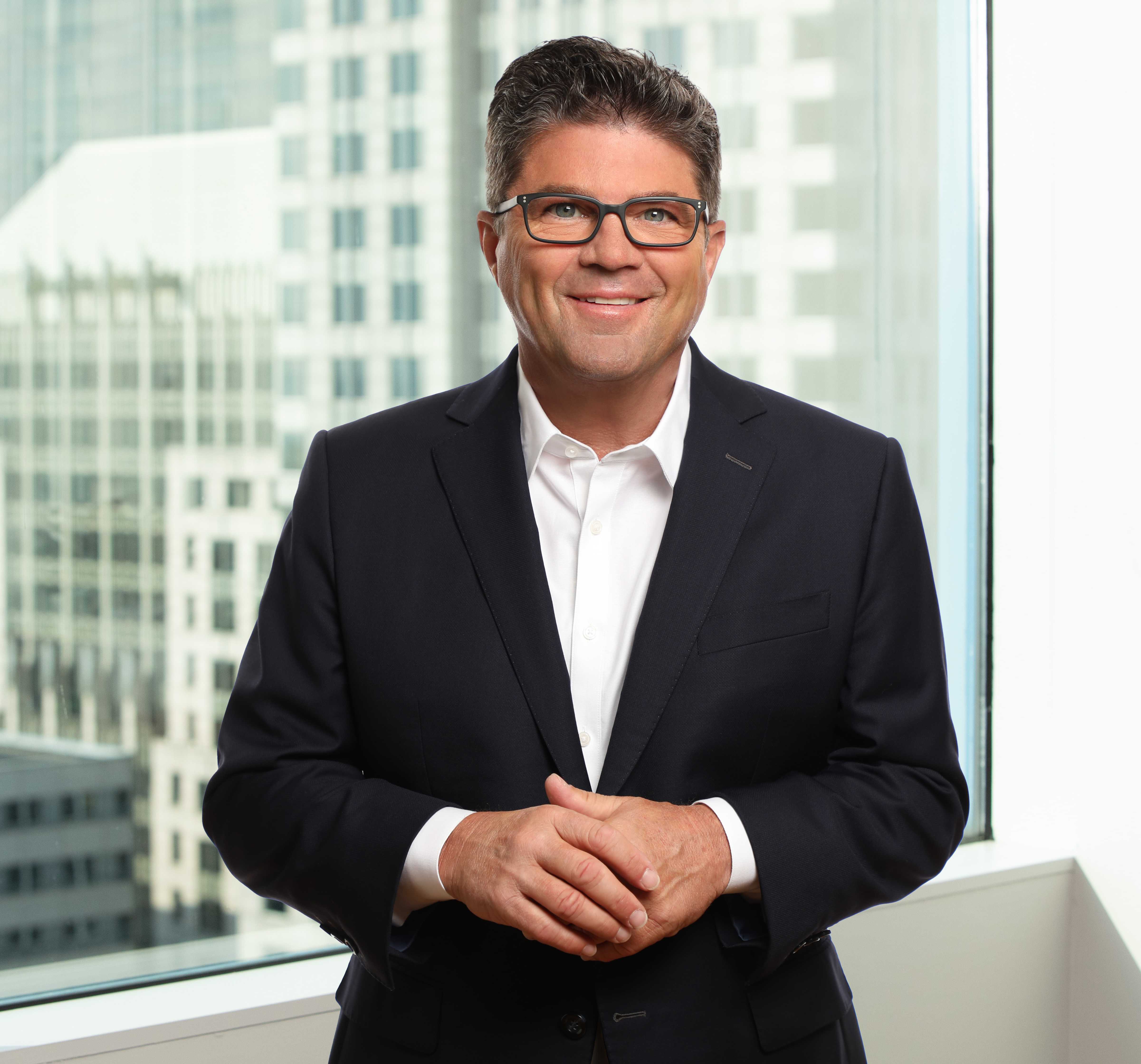 Marty Dolan grew up in a working-class family on the Southside of Chicago. Starting there, he learned the values of people, hard-work, excellence, and winning. Dolan is known as straightforward, honest and a trusted leader in the legal and judicial community. Dolan is the founding member of Dolan Law. He is a trial lawyer who has been involved in high states litigation for over 25 years. His firm provides the highest level of work ethic, integrity, and work product at every level for their clients. Dolan and his firm will come to your home, will communicate with you at every level, and will pursue justice for each client, each case. Dolan Law vigorously pursues change to make families lives better with a history of winning difficult cases and taking on powerful opponents.
For more than two decades as a trial lawyer, Dolan has earned an outstanding reputation for successfully representing victims of personal injury and wrongful death in state and federal court. He is known for taking on the most complex, high-profile cases including those hurt by institutional and government failures, medical malpractice, reckless drivers, sexual assault, defective products, whistleblowers, criminal and professional malpractice cases. He will and has taken on the biggest companies, corporations, institutions and professionals.
Dolan has rarely lost at trial whether in the criminal courts or state courts. Dolan has obtained record verdicts and doing so with the support of an excellent team at Dolan Law. He is the principal attorney and sole owner of Dolan Law, PC. Earlier, he practiced as a Cook County State's Attorney office in Chicago for six years and then as a litigator for the national firm Segal McCambridge Singer & Mahoney. In all, he has personally tried more than 50 cases to verdict in federal and state courts and more than 130 arbitration and bench trials. His work and cases have been featured on ABC, NBC, CBS, Chicago Tribune, Chicago Sun-Times, and USA Today.
Dolan received a Bachelor of Arts degree of St. Mary's University of Minnesota and his Juris Doctorate from the John Marshall Law School in Chicago. He was admitted to the Illinois Bar in 1988. He is also admitted to practice before the United States Supreme Court and to trial bar in the United States District Court for the Northern District of Illinois.
Dolan contributes to the legal and local communities as a volunteer by publishing articles and giving presentations on legal issues, serving on local professional boards and committees, contributing financial needs to educational objectives, and volunteering for a local high school. He is a former travel baseball coach for 15 years and local grammar school basketball coach for 10 years. He routinely donates time and money to local charities and organizations.
professional involvement & RECOGNITION
SuperLawyers
2006-Present
Leading Lawyers
Personal Injury Leading Lawyer Network
Since 2010-Present
Top 100
The National Trial Lawyers
AV Preeminent
Highest Level of Professional Excellence
Martindale-Hubbell 2020
40 under 40
Forty Illinois Attorneys Under Forty To Watch, Chicago Lawyer Magazine (8-2000)
Illinois State Bar Association
1995-Present
Vice Chair Special Committee on Website Videos and Communications Section (2013-2014)
Tort Law Section Committee, Chair (2003-2004)
Employment Civil Rights Committee (1999-2001)
Hearing Committee Judicial Evaluations
Chicago Bar Association
1996-Present
Hearing Committee for Judicial Evaluations (1998-2007)
Rights Committee, Chair (2000-2001)
Illinois Trial Lawyers Association
1989-Present
Board of Managers, 2014-Present
Civil Rights Committee Chair 2004
Illinois Supreme Court Committee on Character and Fitness
2013-Present
Illinois Supreme Court Rules Committee
2020-Present
American Board Trial Advocates
2018-Present
Fellow Litigation Counsel of America
2021-Present
Barrister, Order of Justitia
Member, Trial Law Institute
St. Mary's University Board
1995-1998
Pro Bono Work
Volunteer and Board member of Illinois Medical District Guest House Foundation
Pro Bono Work
Center Disability Elder Law
Pro Bono Work
Chicago Volunteer Legal Services
Pro Bono Work
Chicago-Galway Sister City Project City of Chicago
Volunteer Nazareth Academy Football Program
2011-2021