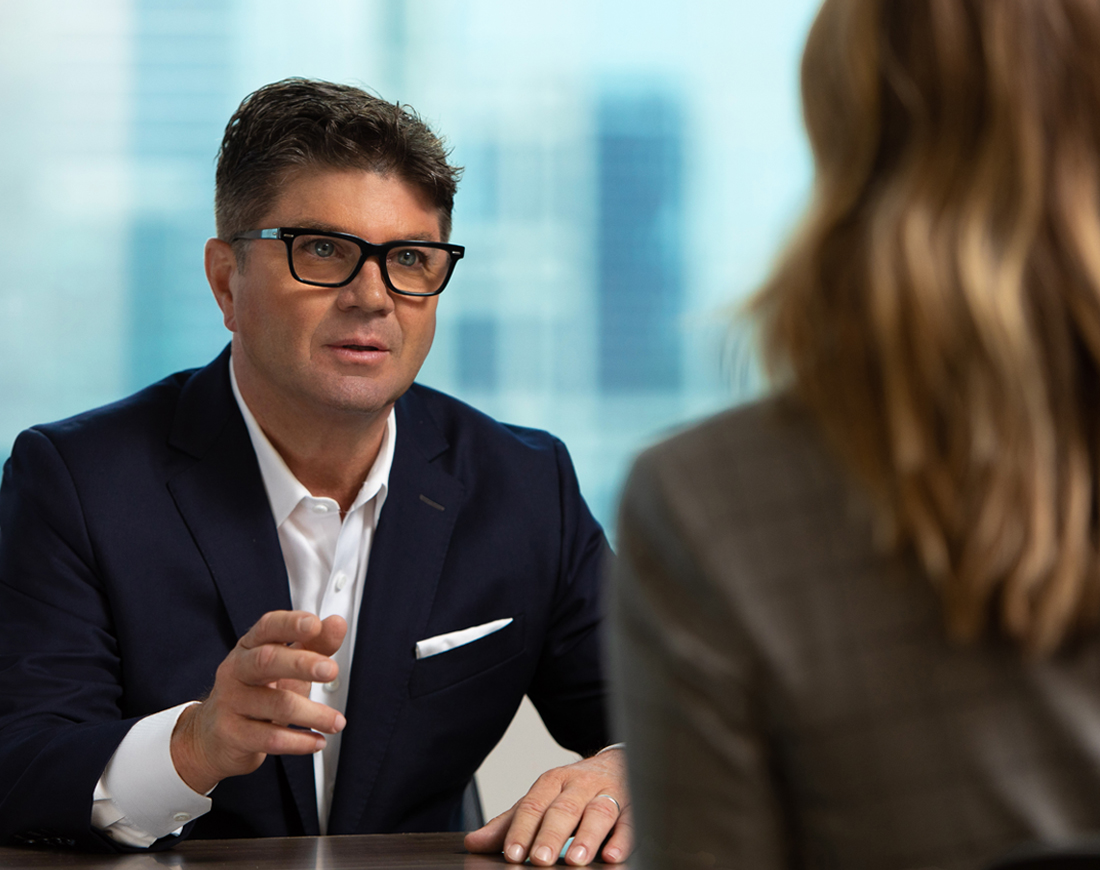 Dolan Law is a top rated trial law firm representing victims of wrongdoing. We handle personal injury, wrongful death, and civil justice cases. Since 1996, we've sought to bring peace of mind to our clients, approaching each case with the tireless dedication to justice it deserves.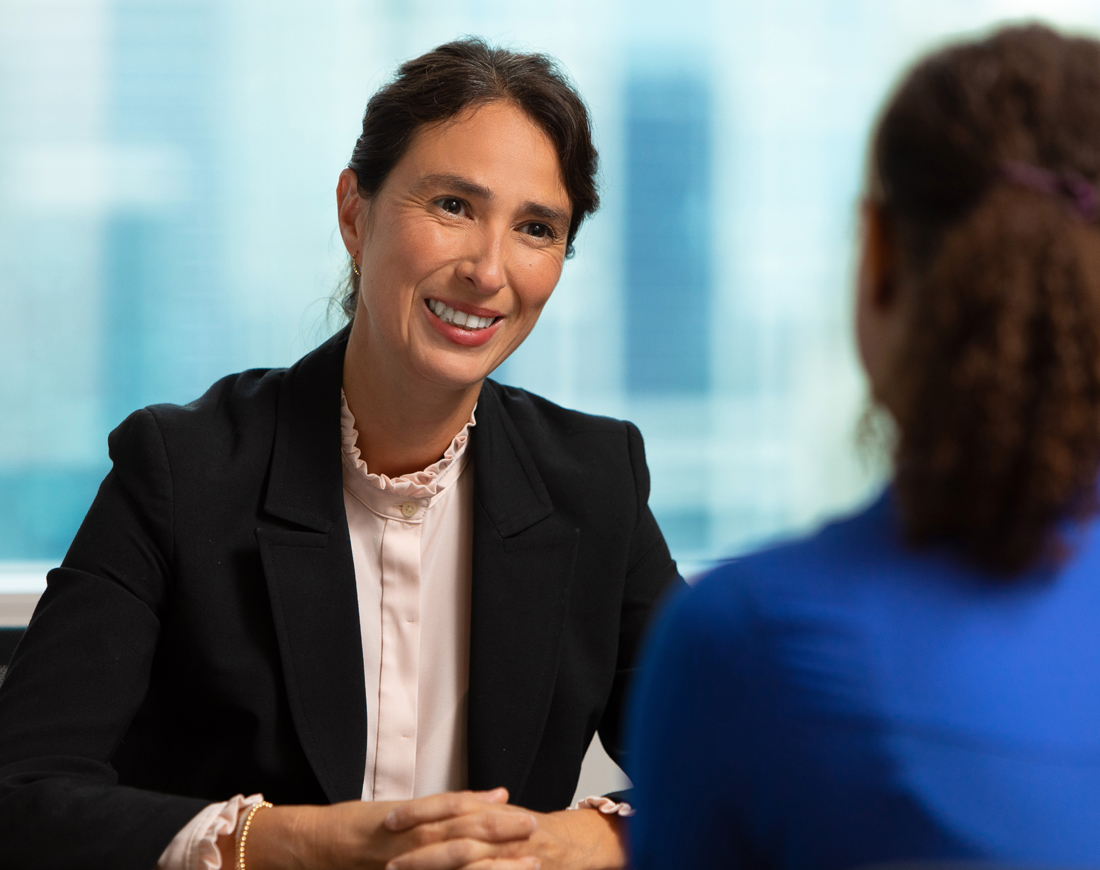 Every case treated with care.
Our active approach means advocating for those who need us.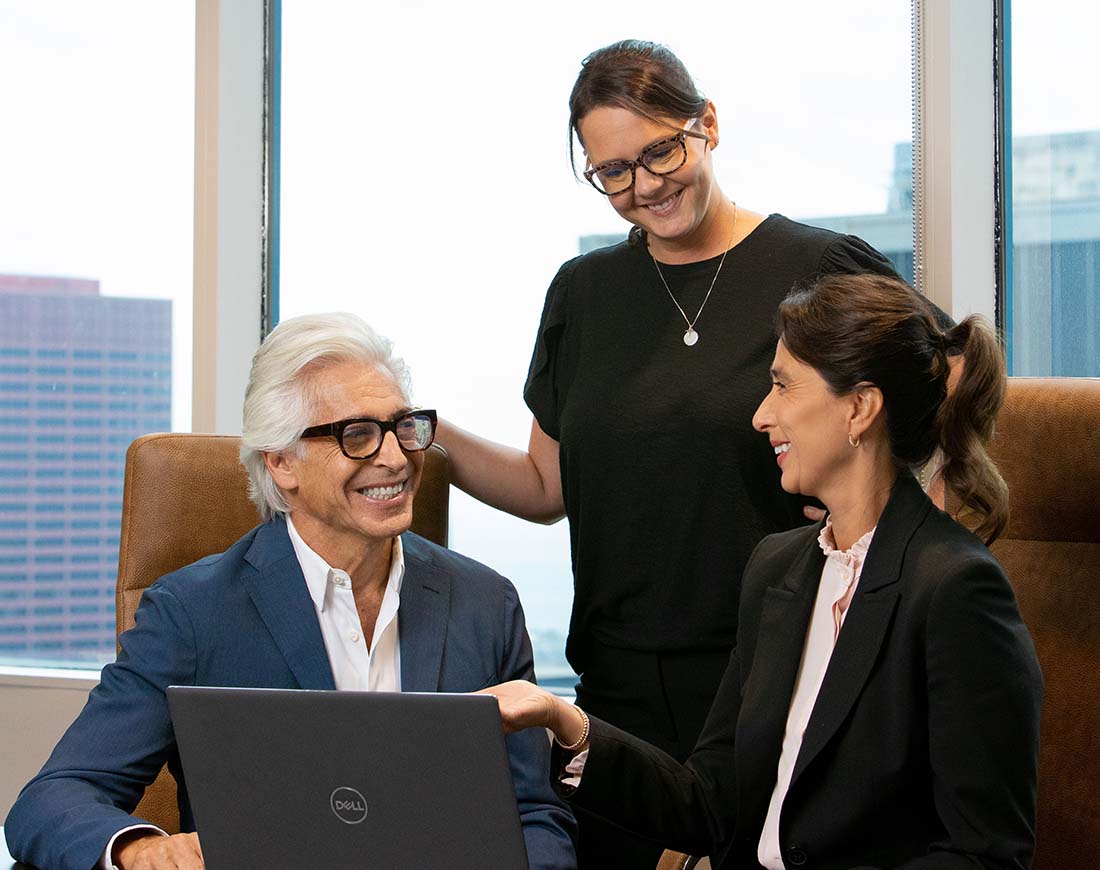 Respected members of the legal community.
At Dolan Law, you're not only in good hands, but surrounded by professionals, both experienced and esteemed.
Dedicated to getting results
We're committed to seeking justice, and have the history to prove it.
Personal injury law exists to compensate victims when they're severely injured or killed because of another person's negligent or reckless act.
Sometimes your injuries are not just the fault of the one who harmed you, but also the fault of a third-party who could have played a part in preventing your injuries.
Employment law is the area of law governing the employer-employee relationship. For employees, such laws aim to promote a healthy and safe workplace environment, as well as prevent discrimination and harassment.
Business litigation involves actions alleging breach of contract and business torts. We're experienced in successfully representing companies in all types of disputes that can arise in the business context.