FOREVER DEDICATED TO JUSTICE.
We sincerely believe in using our expertise to advocate for those who need us, approaching every case hands-on, with all the tireless dedication it deserves. Choosing Dolan Law is more than just peace of mind. Here, we are deeply devoted to treating people with respect and fighting for justice above all else.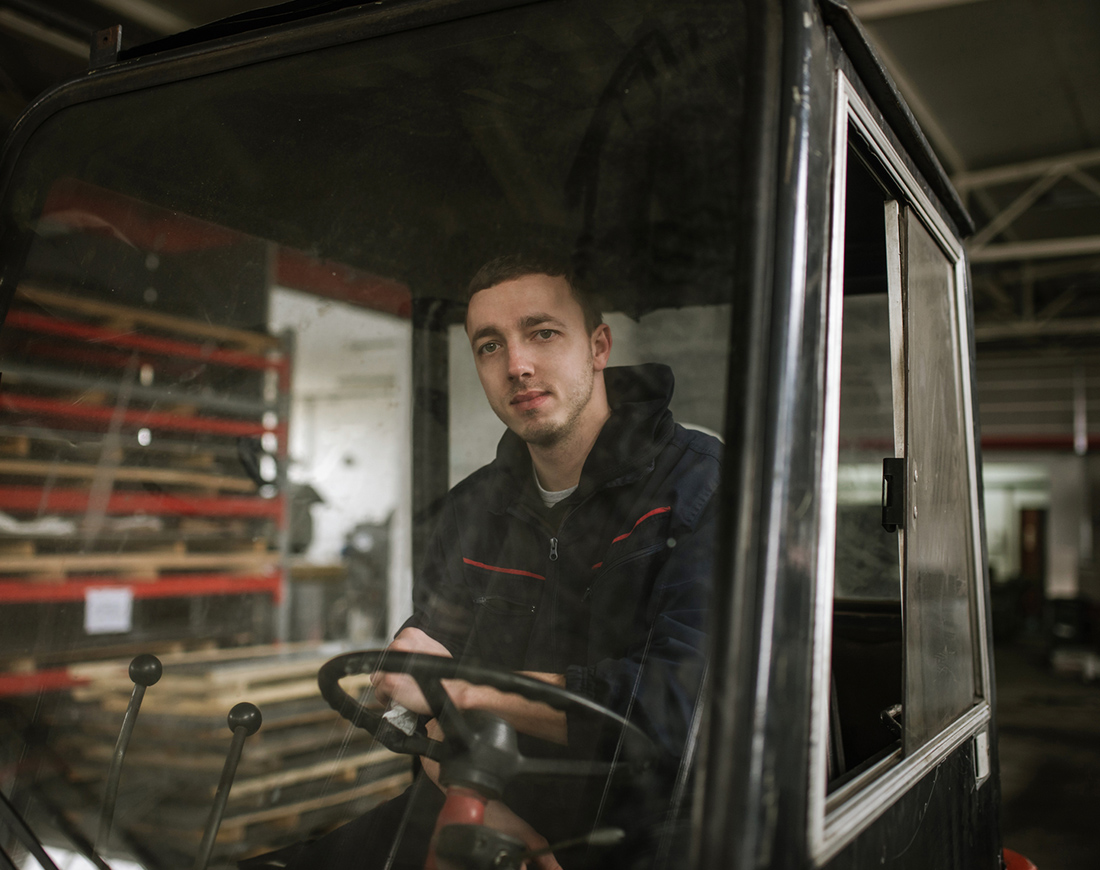 Expertise
We've been practicing law for over two decades and earned recognition from our peers for the hard work and dedication we bring forth every single day.

Humanity
Our team is focused on compassion. No matter the size or situation, every case is treated with the same level of care. We believe that justice isn't won through red tape and hierarchy, but rather by spending time getting to know our clients face-to-face.

Communication
We're ready and willing to consult whenever and wherever you need us. We provide immediate service in a straightforward way that will leave you with a sigh of relief.
What to expect
We believe it's important that our clients feel comfortable pursuing justice and that comfort starts with knowing what to expect. Below is the general process a case takes. You can rest assured we'll be with you every step of the way.
1. Initial Interview
Gather basic facts, explain the process of your case, answer questions, provide instruction sheets and questionnaire, sign necessary papers and contracts.
2. Investigation and Research
Gather records, conduct an independent investigation, interview witnesses, retain expert witnesses, research applicable statutes and laws, review similar cases, research scholarly articles.
3. Settlement Negotiations
Some cases we will attempt to negotiate a settlement prior to filing a lawsuit. This step is on an individual case basis as each case is unique.
4. File Complaint
Your claim is filed in court, officially outlining your complaint. Defendants are required to answer the claims either admitting or denying each one.
5. Discovery Process
Each sides answers written questions and produces documents and evidence.
6. Deposition
A lengthier taking of oral testimony of each party to the lawsuit, witness and expert.
7. Pre-trial
After discovery and depositions are completed we attempt to settle the case again using the evidence we have gathered over the course of the case. During this time, the parties are also making preparations for trial.
8. Trial
During this stage, the case is heard by the judge or a jury. Witnesses are examined, evidence is presented, and the case is decided and a judgment entered.
9. Post-trial
After a trial, either side can appeal the jury or judge's verdict. Motions, appeals, and final disbursement of awards can take anywhere from 30 days to over two years.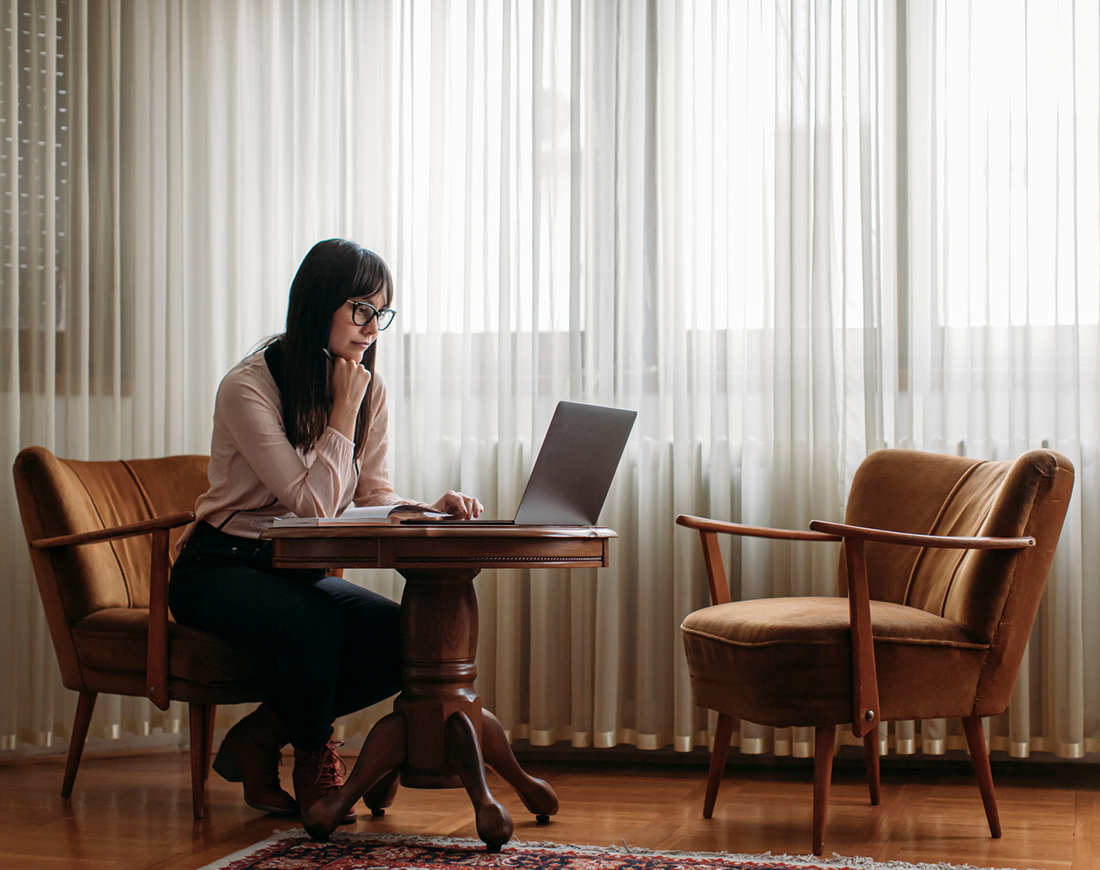 Areas of practice
We've dedicated our careers to making an impact in the lives of people who have been wronged. In order to do the most good, we focus on specific areas of law.