Carolyn Palash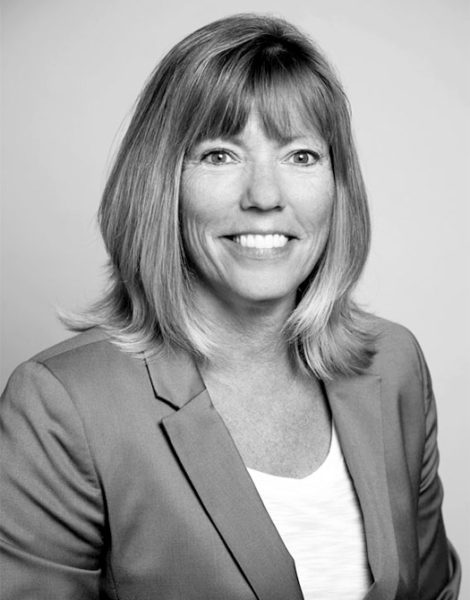 Carolyn Palash RN has practiced as a medical legal consultant since 1996. Legal nurse consultants bridge the gap between medicine and the judicial system. Carolyn's nursing background includes both clinical and management positions in critical care, labor and delivery, maternal/child, home health, clinic, and hospital administration.
With decades of nursing experience, Carolyn brings specialized health care education and clinical experience to assist our team in interpreting medical issues and understanding the subtleties of the health care system. Her medical expertise benefits our clients in all aspects of the case from the initial medical record review, through trial preparation of experts.
Carolyn earned her Bachelor of Science Degree in Nursing from Marquette University. Her community involvement has included volunteer nursing at a free clinic, being a member of the school board and finance committee at her parish, and coaching volleyball.