A 70-year-old woman walking her dog was robbed at gunpoint in Lincoln Park yesterday morning. The recent crime wave has left Chicagoans wondering what is being done to combat the increase in crime.
"The city is in desperate need of change. Leadership has not acted quickly enough to address the crisis level rates of violent crime in Chicago. If you can't feel safe walking your dog in the middle of the day, then where can you feel safe? Chicago needs common sense leadership, and the safety and security of Chicagoans has to be put first." Marty Dolan – Dolan Law, Chicago
---
Gun pointed at woman, dog during armed robbery in Lincoln Park
Story by WGN TV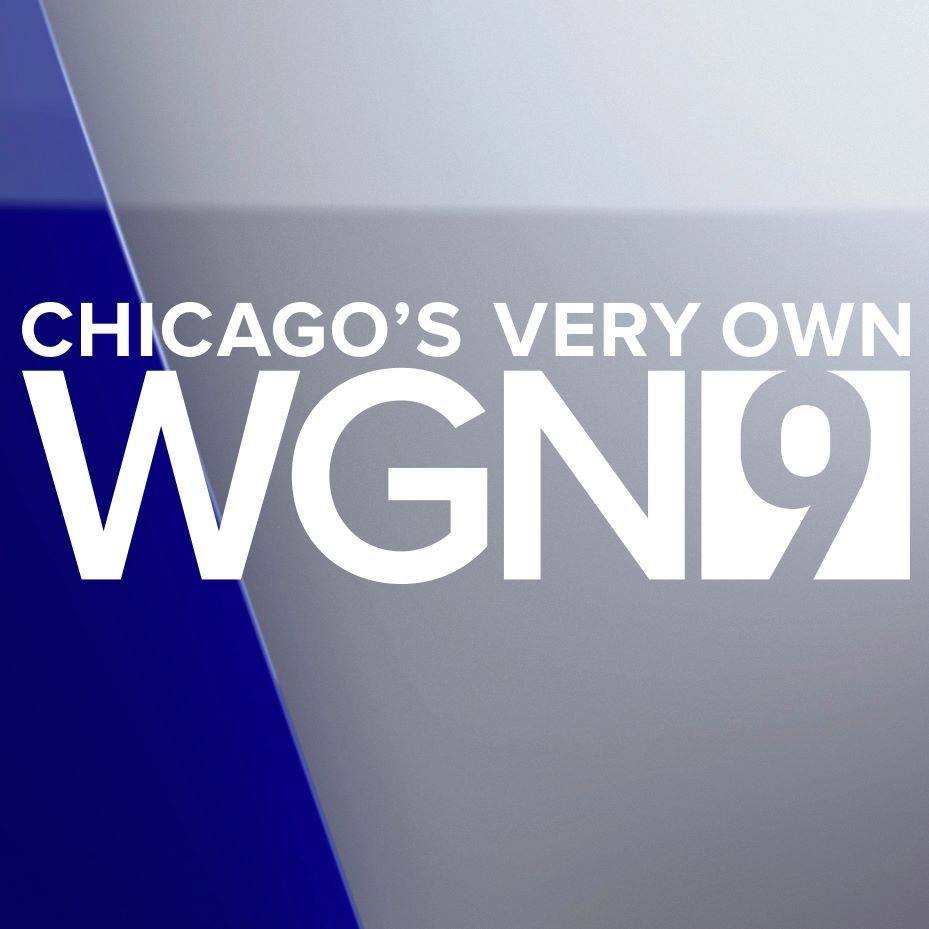 CHICAGO — An armed robbery in Lincoln Park caught on camera shows the moments a 70-year-old woman was robbed while she was walking her dog.
All of this happened before noon Wednesday. The woman, Diana Dejacimo, told WGN she just parked to visit her daughter in Lincoln Park. She brought her dog, Jasper, for a playdate and decided to walk him first.
While she was at the corner of Webster and Wayne, robbers in a blue Honda CRV pulled up to her. One got out and pointed a gun at both her and her dog.